SEIRPC Office
211 N. Gear Ave. · Ste. 100
West Burlington, IA 52655
Driving Directions
Contact Information
319-753-4313
Hours
Monday - Friday
9:00 a.m. - 4:30 p.m.
Holiday Closures
Our Team
Land Use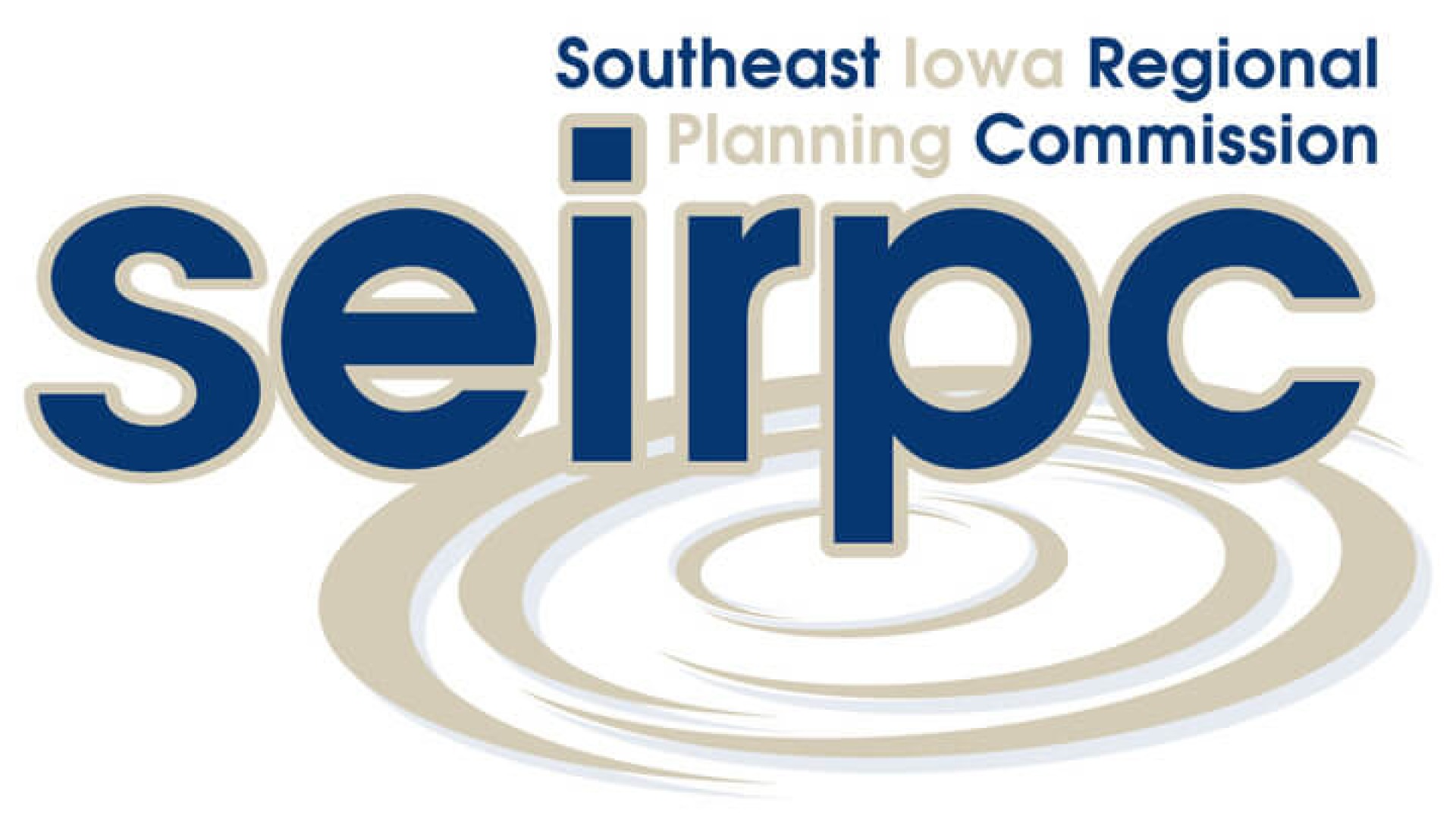 Duties & Responsibilities
Des Moines County contracts with the Southeast Iowa Regional Planning Commission (SEIRPC) to serve as the Land Use Department.
This department is responsible for general county planning, approving zoning and floodplain permits, subdivision review, and enforcing all elements of the Des Moines County land use ordinances. The Zoning Ordinance only has jurisdiction over a specific area of land within 2 miles of the City of Burlington. Please consult the Zoning Map or ask Land Use staff whether a Zoning Permit is necessary for your property.
The Land Use office is housed at the SEIRPC headquarters in West Burlington. If you have questions for Land Use staff, you are encouraged to call or send an e-mail message first. SEIRPC is a separate agency that is regularly involved in other planning activities throughout Des Moines, Henry, Lee and Louisa Counties, and the two Land Use staff members may not be available at the time, if you visit without prior notice.

Ordinances and Maps
Boards and Commissions
Membership, Agendas, and Minutes
---
Map & Directions