Location
513 N. Main St.
Burlington, IA 52601
Driving Directions
Mailing Address
PO BOX 248
BURLINGTON, IA 52601
Contact Information
319-753-8273 (MV)
319-753-8252 (Tax)
dmctax@dmcounty.com dmcmv@dmcounty.com
Hours
Monday - Friday
8:00 a.m. - 4:30 p.m.
No motor vehicle title transfers done after 4:15 p.m.
Holiday Closures
Our Team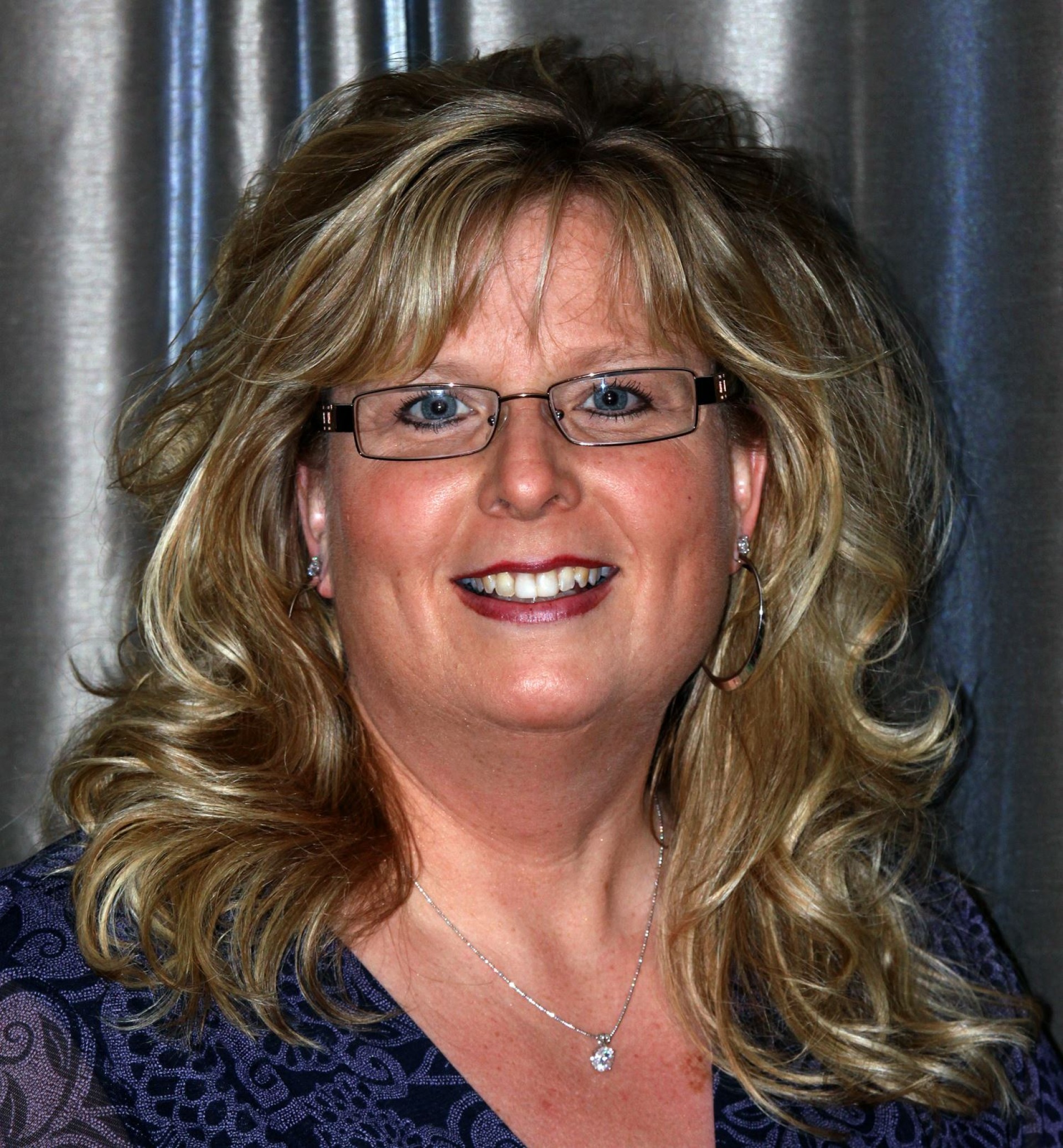 Janelle Nalley-Londquist
Treasurer
319-753-8269
Michelle Reynolds
1st Deputy (MV)
Gina Beckman
2nd Deputy (MV)
Debra Moore
1st Deputy (Tax)
319-753-8264
Julie Howe
2nd Deputy (Tax)
319-753-8252
Jodie Johnson
Clerk I (MV/Tax)
Kay Levinson
Clerk I (MV/Tax)
Alana Capps
Clerk II (MV)
Jill Allen
Clerk II (MV)
Treasurer
Important Dates to Know
2022 PROPERTY TAXES ARE NOW AVAILABLE!!
This assessment is for the time period of July 2022 thru June 2023.
Based on valuations as of January 1, 2022.
First half installment due before October 3, 2023
Second half installment due before April 2, 2024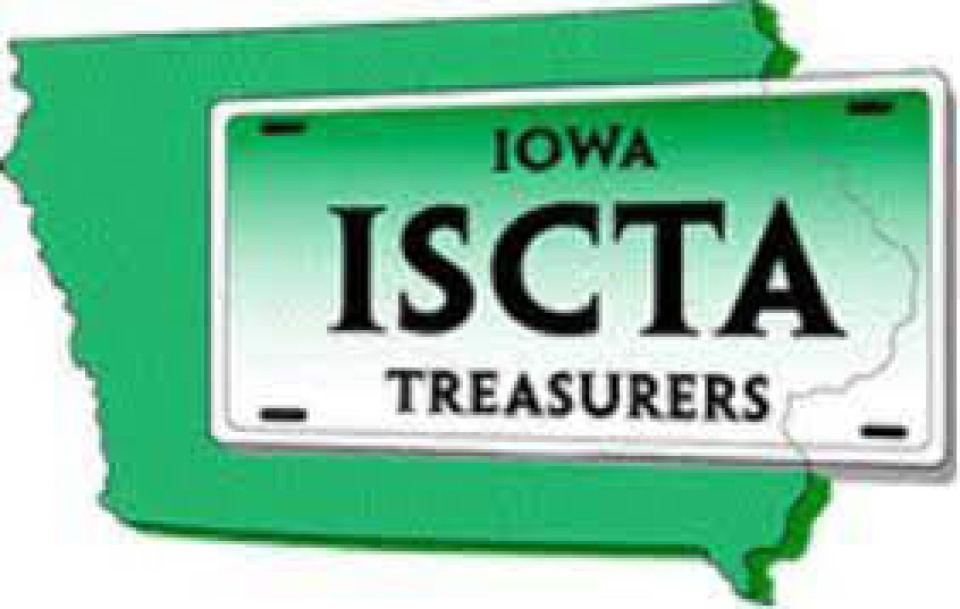 Payments are accepted in the office, through the mail, and online. There is also a drop box on the south side of the building for payments.
---
Map & Directions