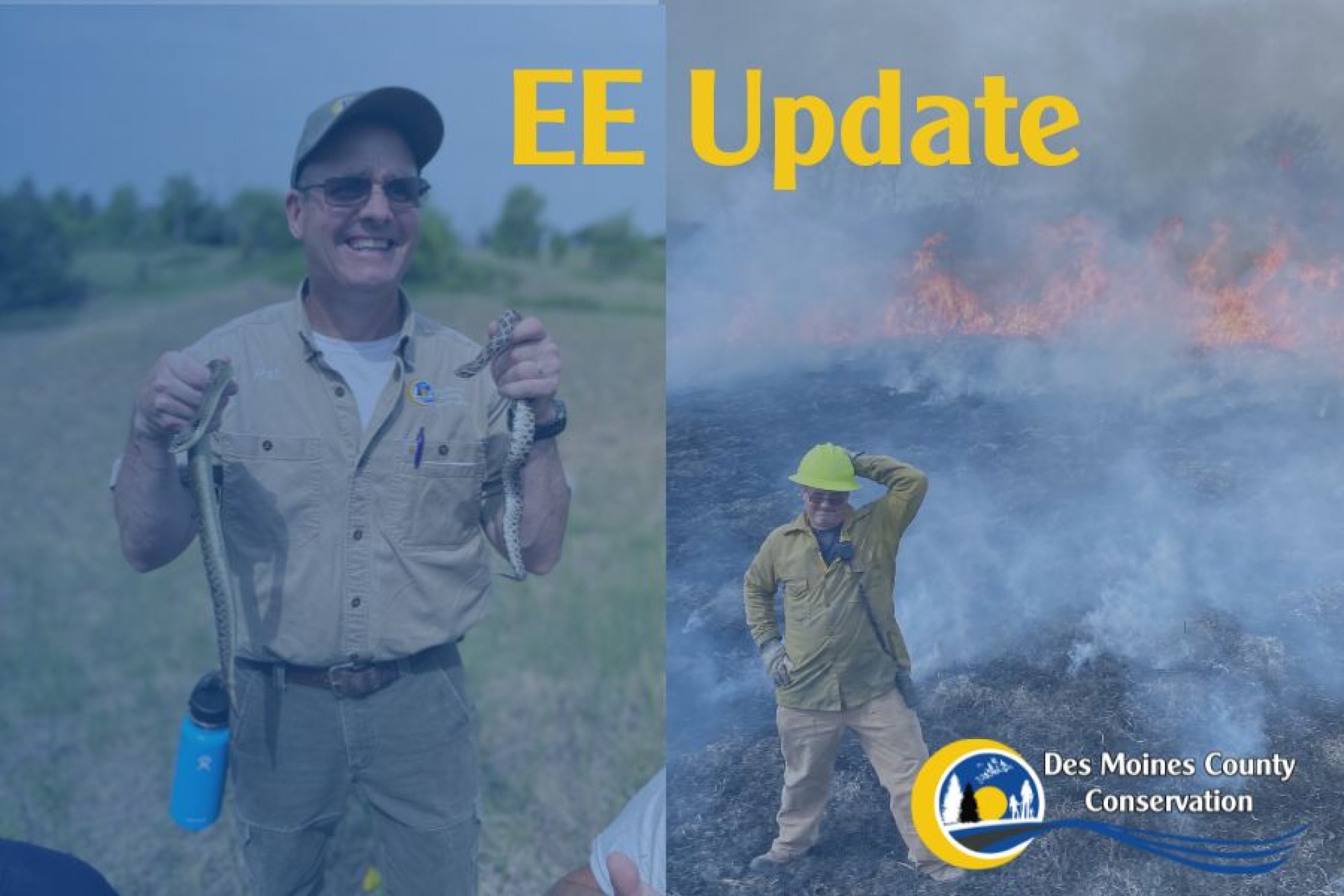 August EE Update
As we reach the midpoint of August, it's the perfect moment for an Environmental Education (EE) update! This month has been quite eventful so far. We wrapped up our final camp, the Young Naturalists, marking the official end of this summer's camp season. Reflecting on the summer camps, Naturalist Jacklyn and EE Manager Marcus had an insightful discussion about the highlights and lessons learned. Excitingly, we're already brainstorming innovative ideas for the upcoming summer camp season.
Marcus Nack, Environmental Education Manager
Our program sign-up phase is now in full swing. Educators and community members can now submit requests for field trips, classroom kit rentals, private tours, lessons, and public programming. All requests should be submitted through our Google Doc system. Rest assured that we will review each request promptly, aiming to get back to you within two weeks.
In addition to our regular programs, the EE team has been dedicated to crafting program backpacks. These backpacks are available for rent and come fully equipped with everything needed for an adventure in the parks with a friend. This initiative has been made possible through a grant awarded by Walmart.
On a bittersweet note, we celebrated the retirement of Ranger Rogge, our beloved park ranger who dedicated an impressive 33 years of service. We held a heartwarming summer farewell event on August 12th, which saw an incredible turnout of a few hundred attendees who came to bid him farewell. To honor his legacy, our team embarked on activities like paddling the Skunk River and visiting his favorite eateries during the week. He will be very missed as he embarks on a new journey to Tennessee.
With the conclusion of the camp season, our focus has shifted to tidying up the facility, stowing away camp materials, and conducting a thorough deep cleaning in preparation for the upcoming school year. This transitional period provides us with an excellent opportunity to revisit our fall programs, making necessary adjustments to align them with the upcoming season.
Looking ahead, we're thrilled to present an array of exciting upcoming programs. These include the Hike a Park series, two Monarch watch programs, Paddle in the Park event, and the Bike a Trail initiative. We're eagerly looking forward to welcoming you to the parks for these enriching experiences!
Thank you for your ongoing support and enthusiasm. We can't wait to share these incredible moments with you. See you in the parks!
published Wednesday, August 16, 2023
More Blogs