Kevin J. Gahn Memorial Recreation Area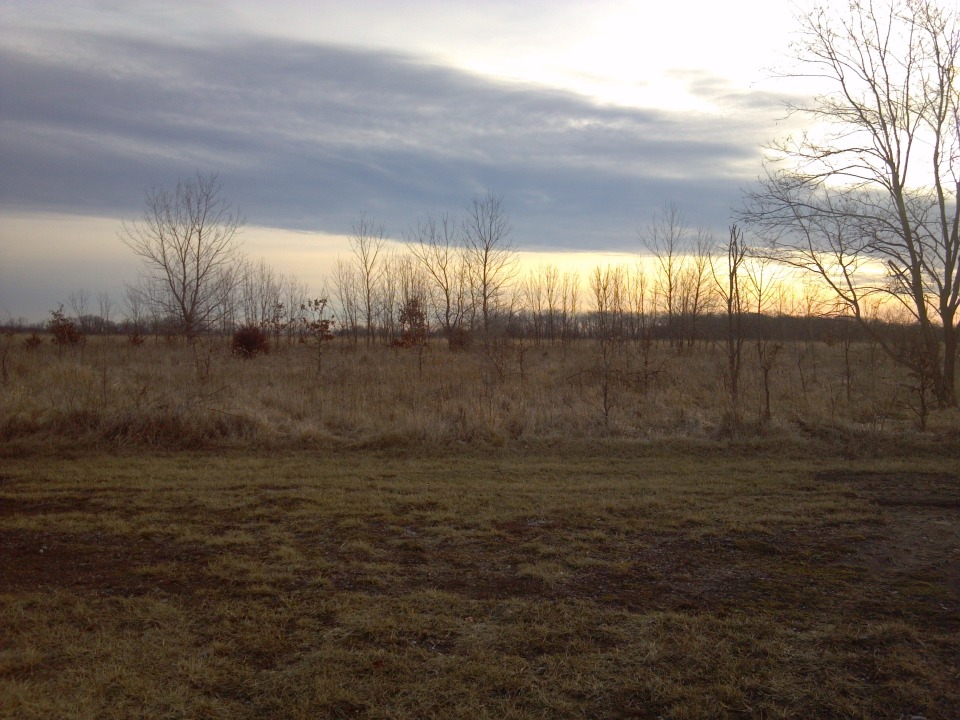 The 56 acre Kevin J. Gahn Memorial Recreation Area rests directly behind Des Moines County Conservation's main office. Having previously been part of the county home facility, it was transferred to the department for management in 1993 and named in honor of Kevin Gahn, a board member tragically killed in an auto accident the year before. The site features open fields, woodlands, and a one-acre pond. The property is maintained as a natural resource area with limited public access.
From 1995 to 2011, a four-acre area surrounding the pond was used as a captive trumpeter swan enclosure, part of DMCC's participation in the Iowa DNR's statewide trumpeter swan reintroduction efforts. When the state's swan restoration goals were met in 2010, DMCC discontinued its swan program, leaving the property sitting idle.
Today, the property continues to be managed as a natural resource area and is only open for public access during Memorial and Labor Day weekends and during DMCC-sponsored events at the park. Check the Calendar for upcoming events.
However, organized groups such as Boy/Girl Scout Troops and youth groups are given the opportunity to use the area for programs and events upon request. Please contact us at 319-753-8260 for reservation details.
Reservation Policy
The Kevin Gahn Memorial Recreation Area will be available for use by organized clubs and groups by reservation at times established by the Des Moines County Conservation Director or his/her designee. Organizations reserving the area shall provide proof of insurance. Organized clubs and groups are expected to have a competent group leader in control of the event at all times. A reservation fee of $25 per day will be required. The Director may waive or reduce this fee at his/her discretion such as when a reservation allows for public use, completes a service project to the benefit of the area, or is a cooperative event with Des Moines County Conservation.
Rules:
All pets must be on a leash
Fires permitted only in containers provided
Do not remove or deface natural features or park structures
No littering
No ATV's, snowmobiles or horses
Keep all vehicles on roads or designated parking areas
Quiet hours: 10:30 p.m. - 6 a.m.
All statewide regulations apply
Location
The Gahn Recreation Area is conveniently located on the outskirts of West Burlington, just behind Des Moines County Conservation's main office on Washington Road To get there take Mt. Pleasant St. west to Washington Road Turn north on Washington Road, then north on 137th St. (the road to the landfill) just past DMCC's main office. The entrance to the property will be on the right, about halfway to the landfill.
Map · Kevin J. Gahn Memorial Recreation Area