Thank you for your interest in volunteering with Des Moines County Conservation Board!
Whether it's helping with summer camp or prescribed burns, volunteers are essential to many of Des Moines County Conservation's efforts.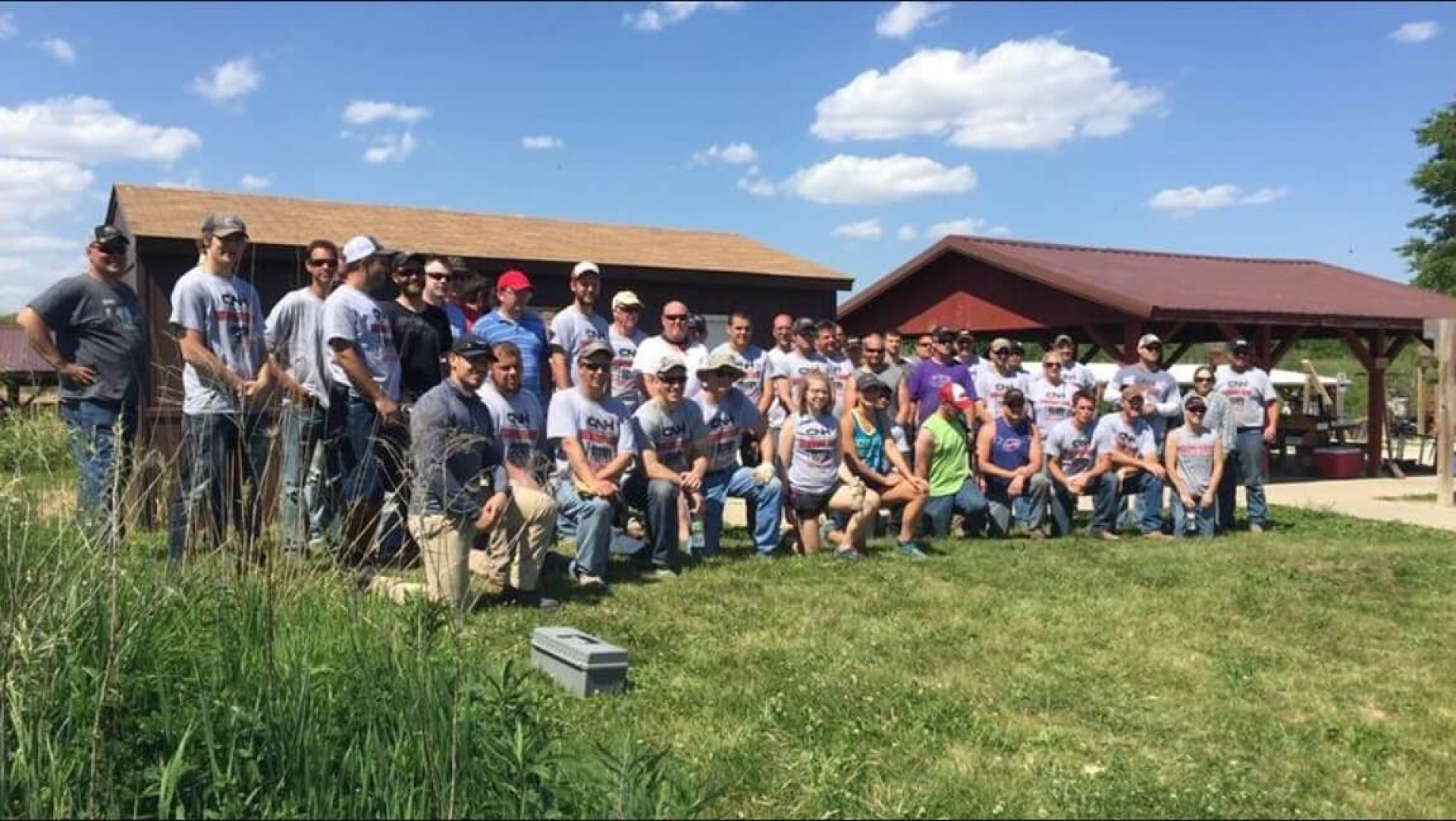 Over the years volunteers have:
Staffed the Nature Center
Helped with prescribed burns
Taught summer camps and other educational programs
Split firewood
Served as Campground Hosts
Built displays, benches, shelter houses...
Cleaned the shooting range
The list goes on...
If you have some time and would like to volunteer with us, give us a call or fill out our Volunteer Contact Form below.
Volunteer Form