Sullivan Slough River Access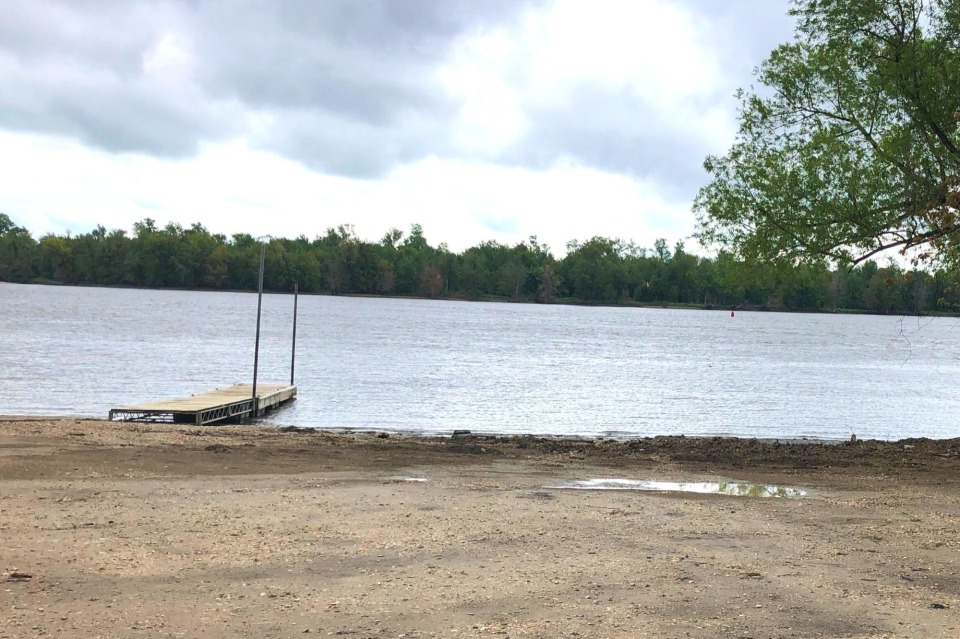 Sullivan Slough River Access is the southernmost of Des Moines County Conservation's four boat ramps on the Mississippi River. The property features a concrete ramp and gravel parking lot as well as 22 acres of adjacent bottomland timber open to public hunting. DMCC provides a public boat dock during the summer and fall boating season. The ramp provides access to quality boating, fishing, and hunting opportunities on Mississippi River Pool 19. The access lies directly across the river from a sand island locally known as "johnboat beach," a popular summer boater hangout. Due to the property's low elevation, it is inaccessible when the river stage at Burlington exceeds 13.5'.
22 acres
Boat ramp
Accessible only when Mississippi River stage at Burlington is less than 13.5 feet.
Rules
No camping
No loitering
No fires
No littering
Docks are for loading/unloading only
Keep all vehicles on roadways or designated parking areas
Do not obstruct access to ramp
History
In May, 1989, the DMCCB entered into a 15-year management/lease agreement with Sidco Inc., Centerville, IA. Located in Concordia Township, this 22-acre area was developed to include a river access plus a wildlife area.
A single-lane, concrete boat ramp with boat dock and parking with maneuvering areas was constructed on a two-acre area. Two cost share grants through the Iowa Marine Fuel Tax Fund, as well as DNR funding aided in paying for the project. The remaining 20-acre area is used as a wildlife area.
Location
Go south on Burlington's Summer St., two miles past the airport. Turn left on Sullivan Slough Road The road will end at the boat ramp, about two miles from Summer St.
3175 Sullivan Slough Rd.
Burlington, IA 52601
Map · Sullivan Slough River Access