Partners For Conservation Foundation
The Partners for Conservation Foundation is a 501(c)(3), tax-exempt organization that supports conservation efforts in Des Moines County, including those of Des Moines County Conservation. In addition to supporting major projects, Partners accepts donations of any size to support virtually any conservation effort.
General Donations
To donate any amount to any park or project, contact us or click the "Donate" link to make an online donation.
For more information, contact us at 319-753-8260 or by email at conservation@dmcounty.com
Major Projects
Big Hollow Recreation Area

Big Hollow has become one of Southeast Iowa's premier outdoor recreation areas. Through grants and generous donations, the community has already invested millions in this multi-use friendly community attraction.
There is so much more planned for the park, though. To learn more about how, together, we'll turn Big Hollow into a World-Class Park, visit the Park Master Plan page.
You may donate to Big Hollow in several ways:
Donate online via PayPal. Simply click the "Donate" button below and select "Big Hollow Improvements" from the dropdown list.
Complete this Pledge Form, send it in and we'll be in touch regarding your donation.
Or contact us regarding your donation and we can discuss more details.
Donations of $500 or more will be recognized on engraved bricks that will be installed on the walking path in front of the donor wall at the park information kiosk at the entrance to the park. For larger donations, we offer benches, signage, and naming rights. Contact us for more information on those recognition programs.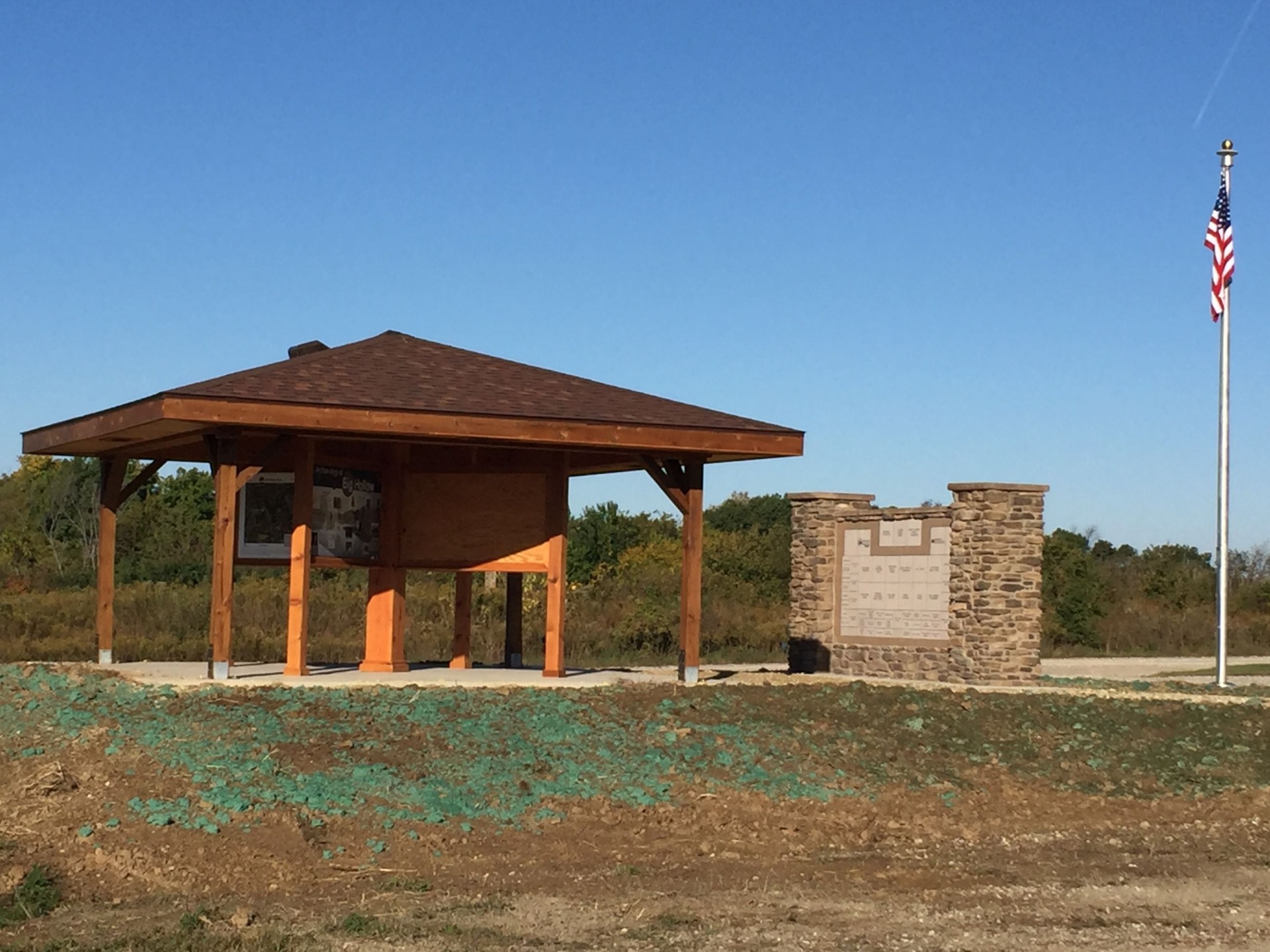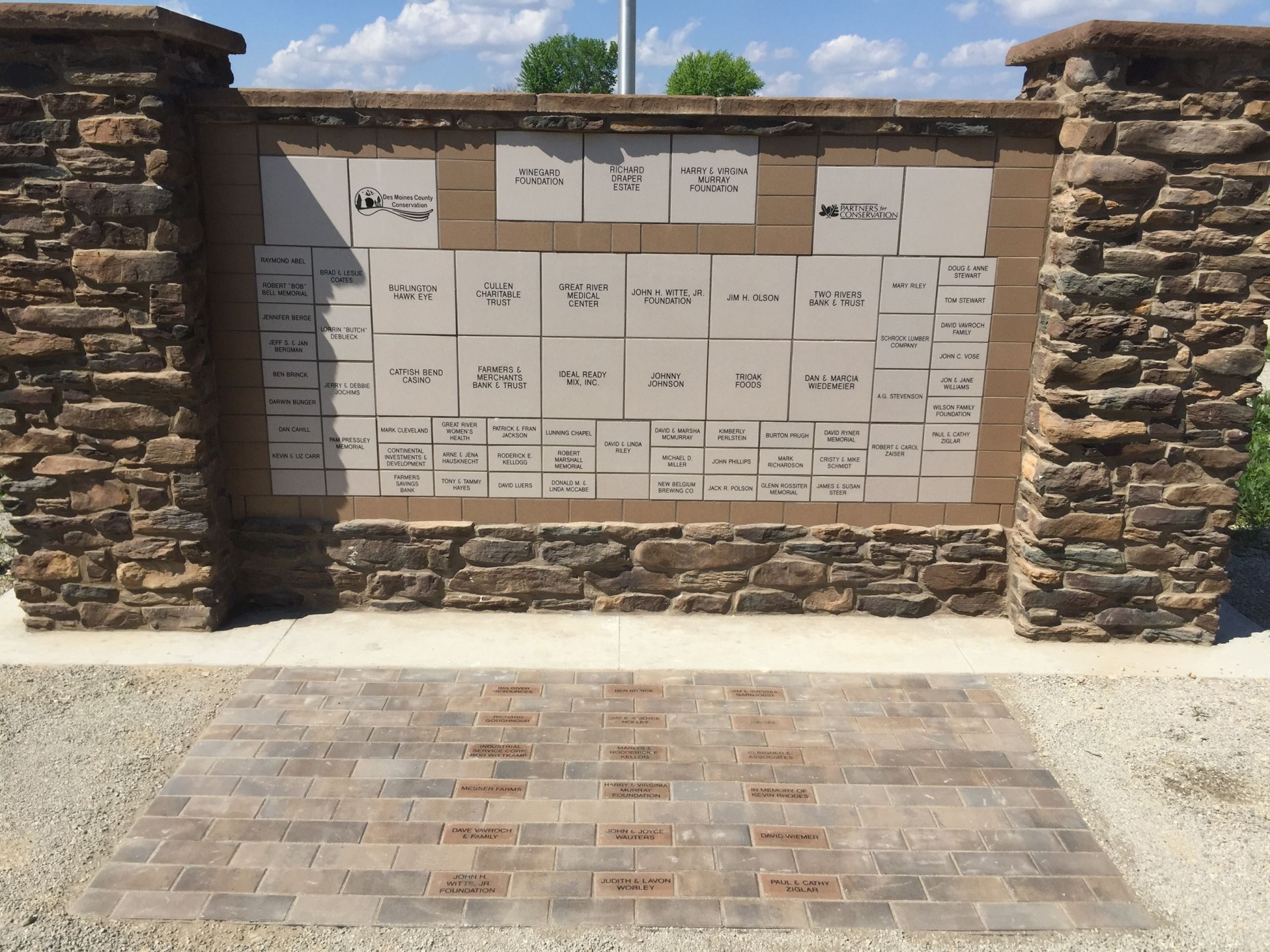 Flint River Trail

The Flint River Trail is planned to be the largest recreational trail in Southeast Iowa. To make it a reality, we need your help. Whether you can give $5, $500, or $5,000, your help is greatly appreciated and a necessary component to make this trail a reality. To donate online via PayPal, click "Donate" and select "Flint River Trail" from the drop down menu.
Starr's Cave Nature Center and Environmental Education Programs
We're constantly improving our Environmental Education programs. As we grow our programs, funding is needed and many of our programs are made possible through generous donations from the community. You may donate online via PayPal to Starr's Cave Nature Center and/or our Environmental Education programs. To donate click the "Donate" and select "Starr's Cave Nature Center" from the dropdown. Otherwise, contact us to make a donation directly.
Thank You



On behalf of Des Moines County Conservation and the Partners for Conservation Foundation, thank you for contributing to parks and conservation here in Des Moines County.