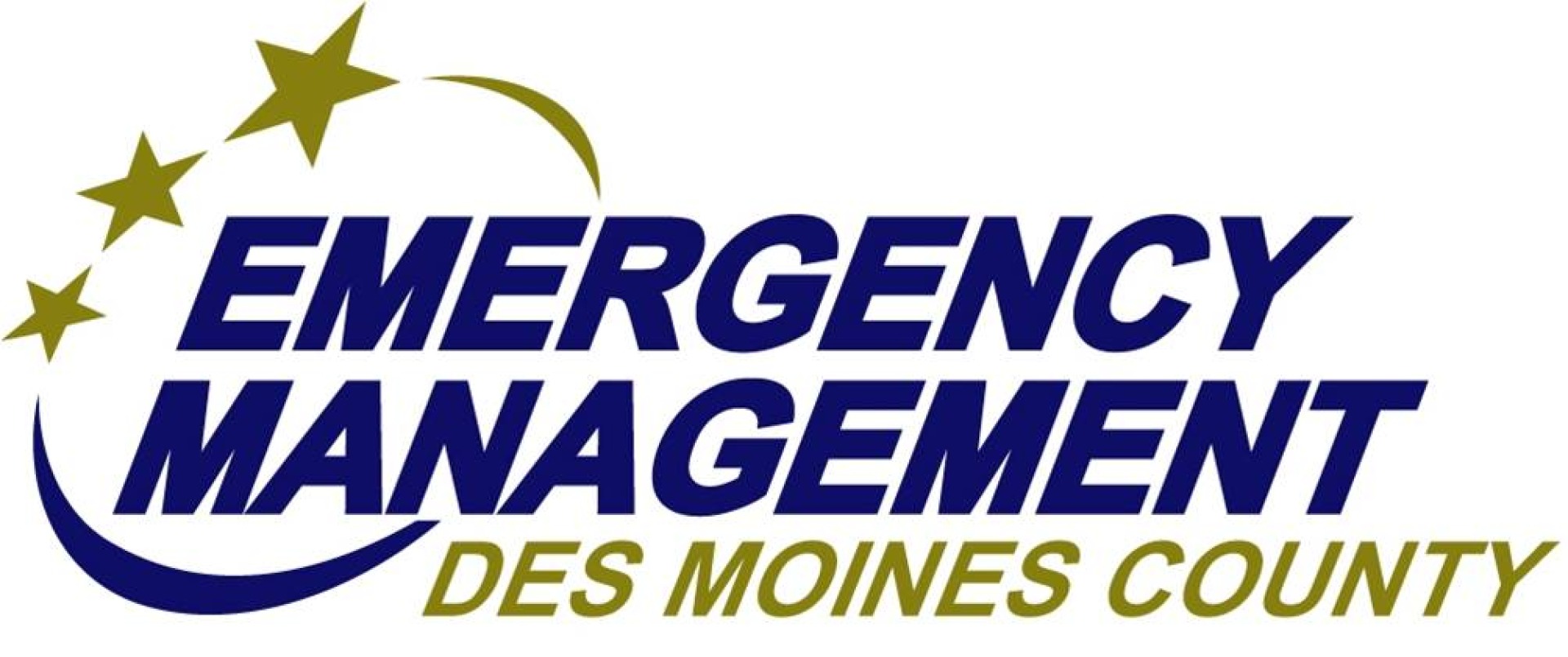 History of Emergency Management in Des Moines County
The Des Moines County Emergency Management Agency is the successor to the Civil Defense Agency that was reorganized in April 1969. Past directors include Don Kahn (term ended in 1969), Everett Harrell (1969 to 1976), Patricia Wondra (1976 to 1995), Elaine Schroeder (1995), and Gina Hardin (1995 to Present).
Learn More About Civil Defense
This virtual museum is dedicated to the Civil Defense and emergency workers of the United States who worked to protect the public from nuclear attack. Thankfully, their services, in that aspect, were never needed. There are many aspects of the Civil Defense program that may seem funny today, but the period after World War II was a very scary time. Civil defense officials and volunteers during that time were very serious about their work. They rendered emergency services after natural and man-made disasters and would have had an impossible task had there ever been a nuclear war.
Today, Emergency Management exists under Iowa law to provide planning, coordinating and advisory services to each municipality within the county in accordance with direction provided by the chief elected officials, the Iowa Homeland Security and Emergency Management Division, and the Federal Emergency Management Agency.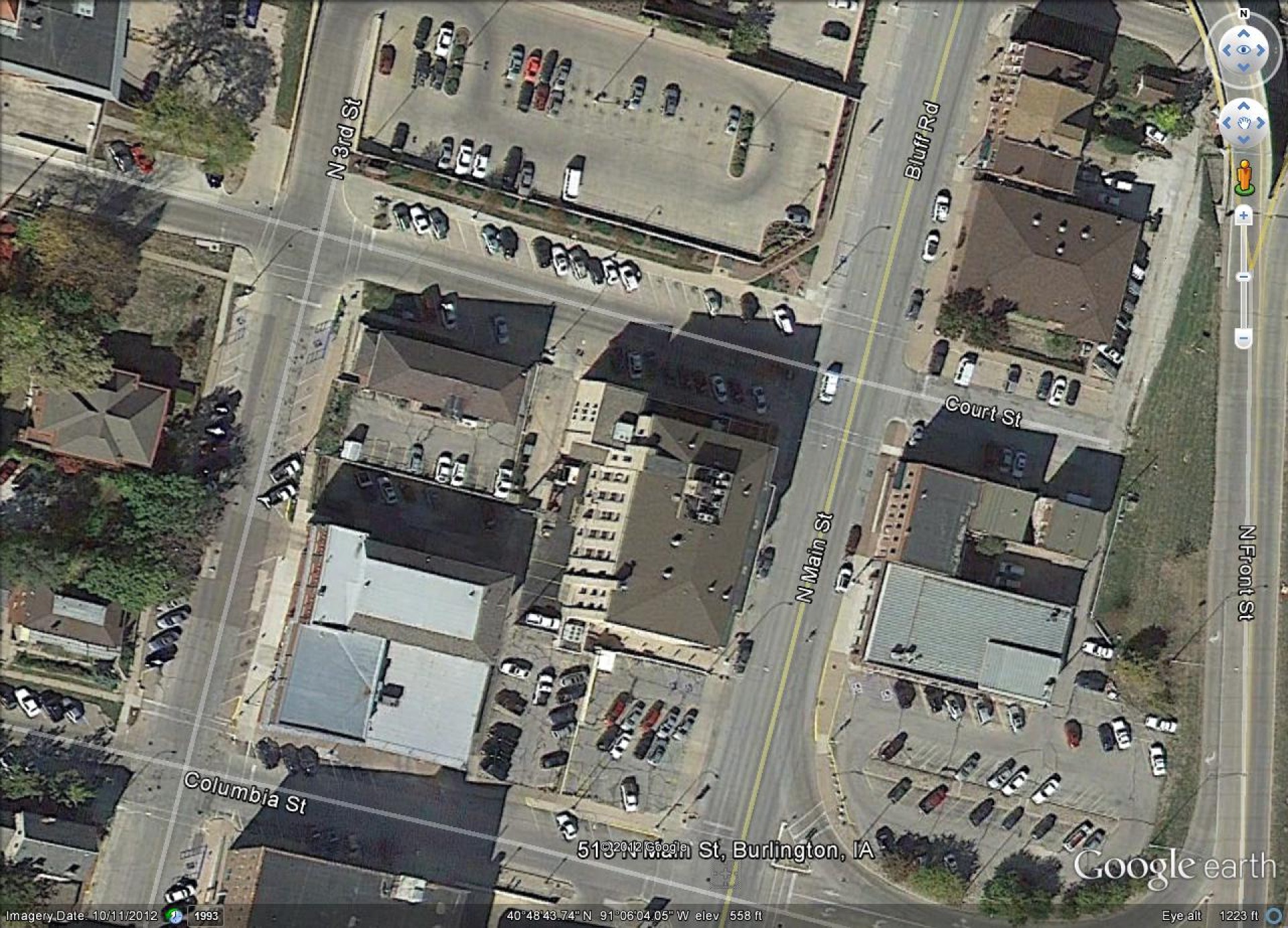 Overview
Emergency management consists of organized analysis, planning, decision-making, assignment, and coordination of resources to deal with emergencies effectively, thereby saving lives, avoiding injury, and minimizing economic loss.
The Des Moines County Emergency Management Agency is a geographic county-wide agency that reports to the Des Moines County Emergency Management Commission. The Commission consists of the Mayor of each jurisdiction, the Sheriff, and a member of the Board of Supervisors. The Commission appoints the Emergency Management Agency Coordinator.
Duties & Responsibilities
The duties and responsibilities of the Emergency Management Agency revolve around specific core functions of the emergency management program as defined in Chapter 29C of the Code of Iowa.
These are:
Hazard Identification and Planning: conduct hazard identification and vulnerability analyses that identify the hazards presenting the greatest danger to the jurisdiction and the consequences and impact of the occurrences.
Maintenance of the Emergency Partnership: develop and maintain effective relationships with emergency response agencies, as well as, government, private, and voluntary sectors of the community. The objectives of the relationships are to facilitate mutual consultation, exchange information, and provide agreements for cooperative action.
Emergency Response Systems: the development and maintenance of such systems as communications, warning, emergency public information, damage assessment, shelter, resource management, radiological defense, and the emergency operations center.
Coordination: coordinate the response and recovery activities of the departments and organizations involved in emergencies. One role for the emergency management coordinator is to serve as chief of staff to the responsible executive, be it a city manager, mayor, or county executive during a disaster or emergency situation.
Hazard Mitigation: provide oversight and motivation to departments and agencies to carry out their duties in ways that avoid or minimize potential emergency conditions.
Regulatory: participate in and contribute to the legislative and regulatory process as it relates to emergency management.
Information: develop and implement public information and public relations activities.
Administration: tasks include budget and finance, personnel, programs, supplies, and reporting systems.
Training: identify training needs and develop, participate in, and provide training programs.
Planning: review and revise operation, recovery, mitigation, and other supporting plans on a regular basis.
Drills: coordinate drills that test the written plans and procedures of emergency management and supporting agencies that are involved in emergency response and recovery.
Phases of Emergency Management
Preparedness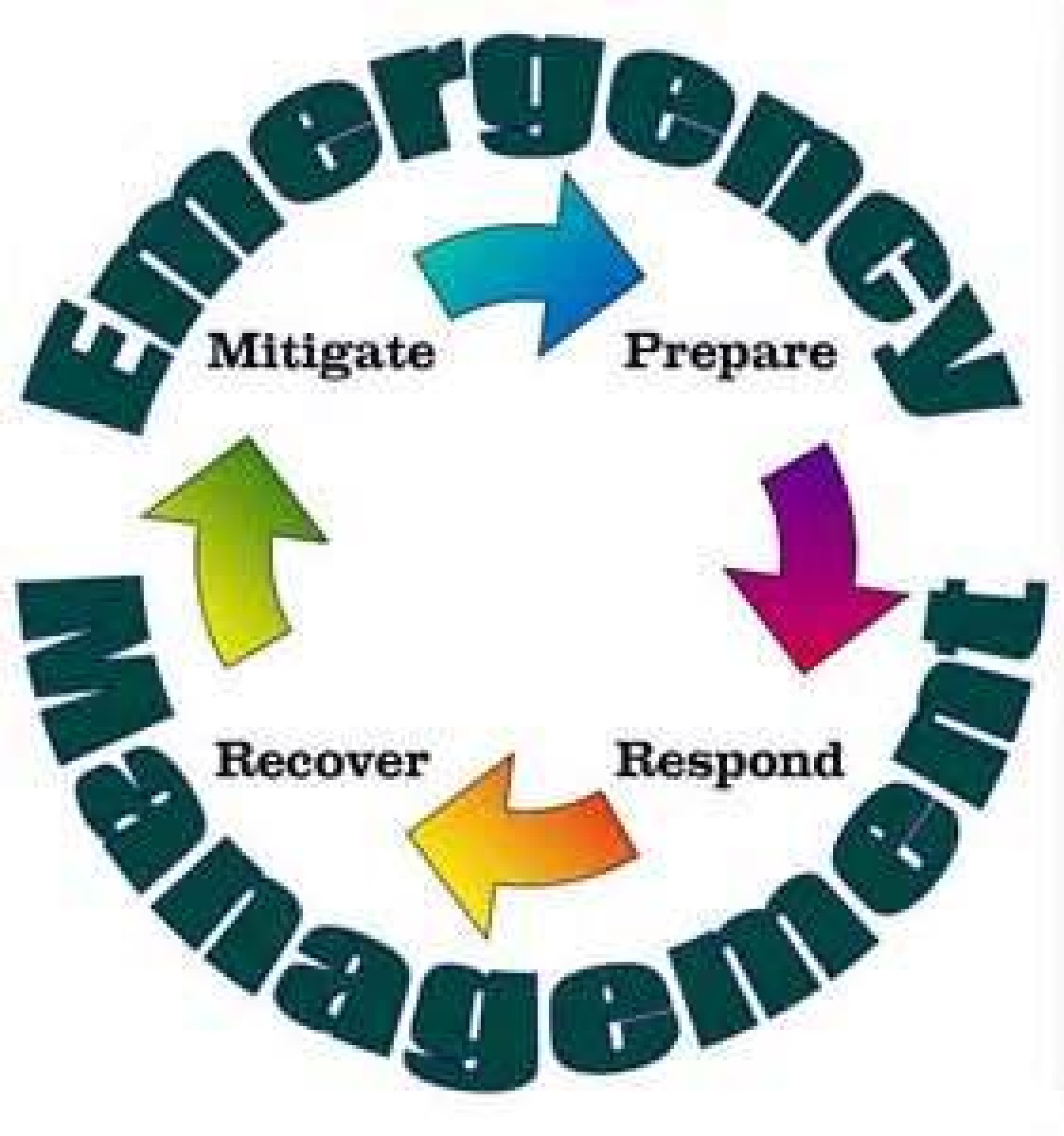 The Emergency Management Coordinator coordinates all emergency actions under the guidelines of the Des Moines County Multi-Hazard Emergency Operations Plan. This plan addresses the preparation and response actions to all potential risks to the public. These actions address natural disasters from tornadoes, thunderstorms, and floods, technological hazards such as hazardous materials or radiological releases, and attack sources such as homeland security, terrorism, and civil unrest. The Coordinator conducts public information presentations, distributes emergency preparedness-related literature, and conducts in-service presentations as requested. The presentations are provided at no cost as a public service. The Emergency Management Agency also sponsors and coordinates emergency management-related training courses in the local community, at the state level, and at the Emergency Management Institute at low or no cost to the participants. The Coordinator also sponsors emergency or disaster-related exercises to maintain all agencies at a high state of readiness.
Response
The response to an emergency or disaster situation is based on the implementation of the Multi-Hazard Emergency Operations Plan. The response activities to major incidents will be coordinated through the Des Moines County Emergency Operations Center (EOC) which is located at the Sheriff's Office building in downtown Burlington.
Major emergencies or disasters can cover several jurisdictions and may require large-scale government and voluntary agency response. Emergency services activities will be coordinated through the EOC. This phase of emergency management is intended to provide emergency assistance for casualties, including search and rescue, shelter, and medical care, to reduce the probability of secondary damage and to reduce damage by efforts such as sandbagging against impending floodwaters. It also involves obtaining a listing of the damages that have occurred and reporting this information to state officials.
Recovery
Recovery activities are all actions taken after a disaster or emergency situation to meet the needs of the public in restoring public services and assistance to return individual lives and the business community, as much as possible, to a normal or pre-disaster condition. The Emergency Management Coordinator will coordinate the recovery activities of the affected communities in conjunction with city and county resources and will coordinate the requests for, and disbursement of, state and federal assistance funds and the establishment of a Disaster Assistance Center for the public to request assistance from various support agencies.
Mitigation
Mitigation is any activity that prevents and emergency, reduces the chance of an emergency occurring, or reduces the damaging affects of unavoidable hazards. Mitigation activities will be coordinated with various local, state, and federal programs in accordance with the Risk and Hazard Assessment. All mitigation activities will be coordinated by the EMA from local requests to the state and federal emergency management agencies to include the disbursement and accountability of mitigation project funds. Each city and Des Moines County has developed and maintains a Hazard Mitigation Plan.