Community Emergency Response Team (CERT)
Your local Community Emergency Response Team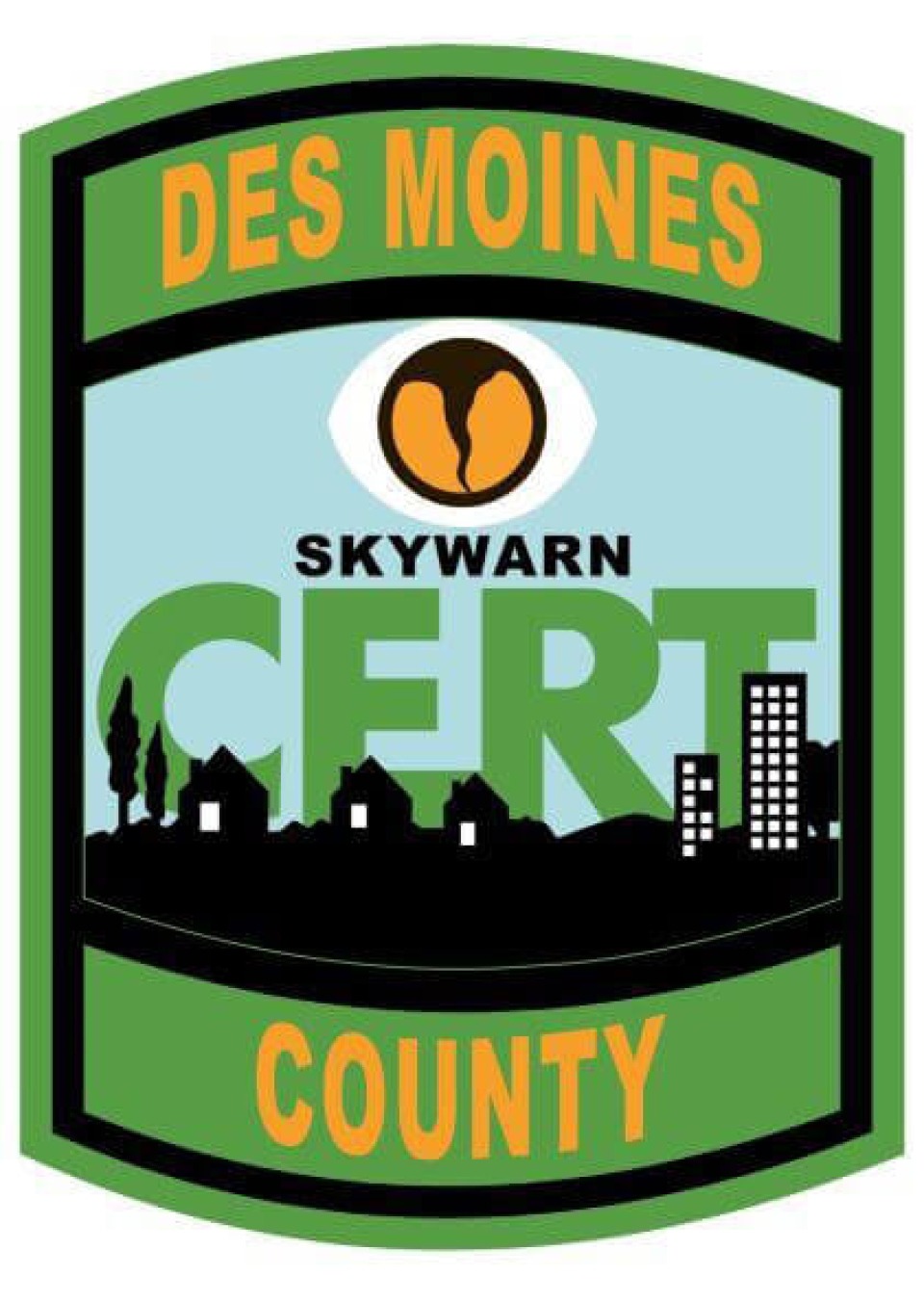 The Des Moines County CERT organization is a pool of volunteers who have joined together and have been educated about disaster preparedness for hazards that may impact the area we live in. They have been trained in basic disaster response skills and are able to give support to the emergency response agencies in the area. CERT volunteers are trained to give critical support to their family, loved ones, neighbors and co-workers until help arrives. When you are trained, you are far more equipped to deal with your circumstances without needing aid from outside sources.
About CERT Request CERT Services
Celebrating Our Volunteers
Our volunteers from both SKYWARN and CERT have accomplished so much! Take a look at this presentation from our Volunteers Awards and Celebration event in 2022 to see what we've done and learn more about our programming. For additional information, you can email harding@dmcounty.com or prados@dmcounty.com.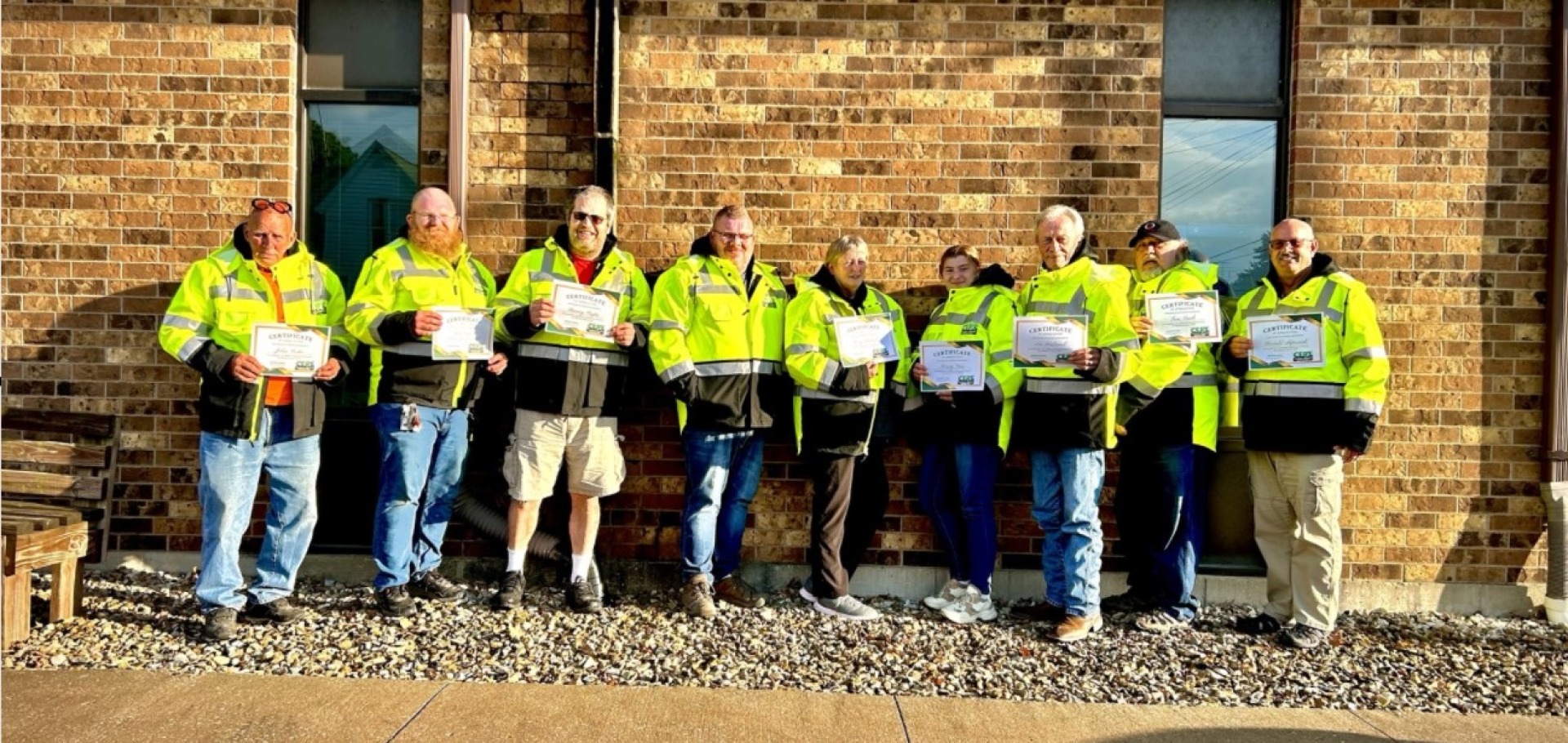 Volunteering with CERT
If you think CERT is right for you, sign up for an upcoming CERT Academy! Fill out and submit the CERT Academy Application Form. You are not required to join the team to take advantage of this free training opportunity. Candidates that want to join our team must submit to and pass a background check and interview.